Real-estate, Construction and Investment Project
---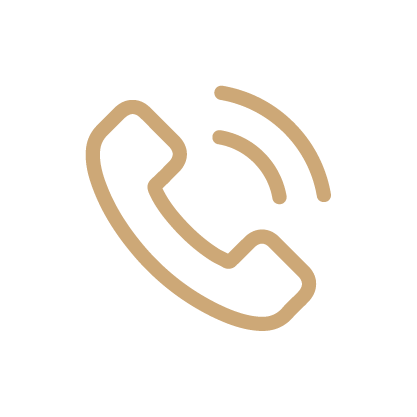 023 883 776
---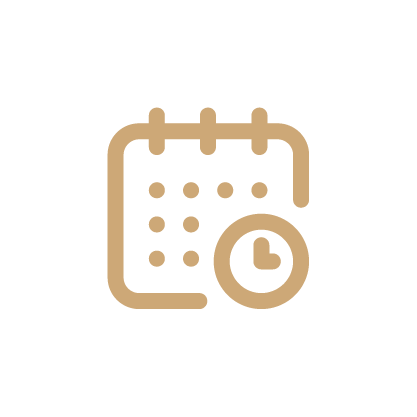 Monday - Friday
8:00am - 5:00pm
---
Contact Us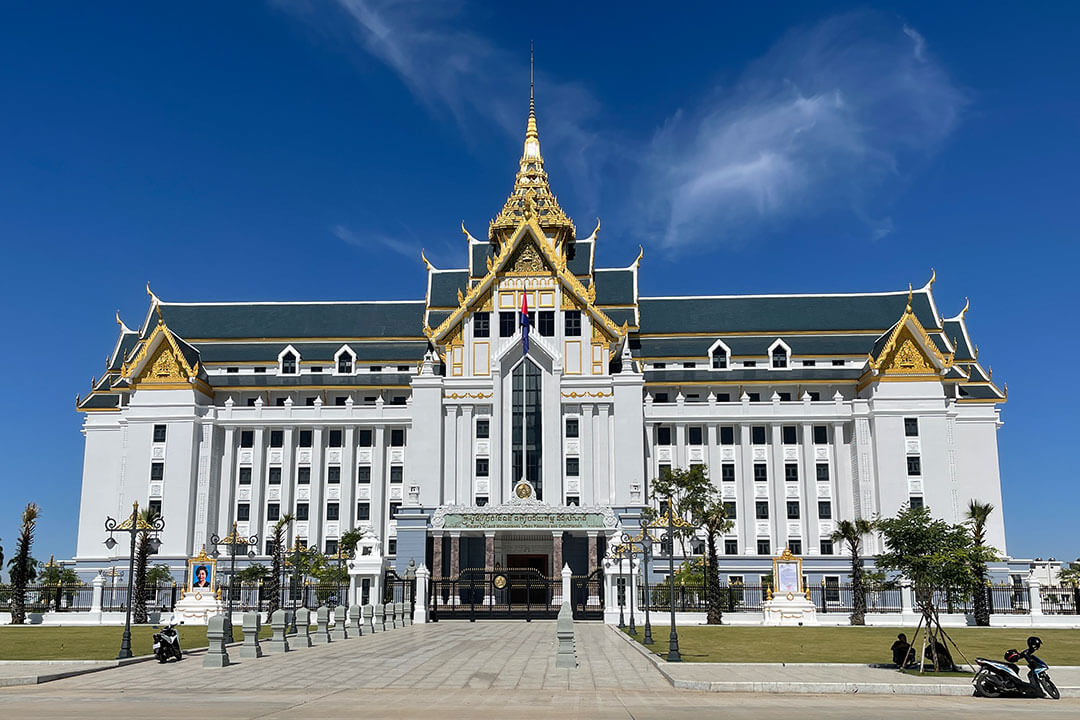 Being one of the developing countries, Cambodia recently is having such a growing economic leading to booming in real estate industry and investment project. In response, our team will consult and advice through a thorough analysis on interesting project of the clients, plan all the strategy and apply for permit that is necessary for the investment process in order to make sure the interest and the time are at our client's favor. With the real estate, we are working on all type of need such as:
Due Diligent

Sale and Purchase Agreement
Lease
Commercial Lease
Property Transfer or Conversion
Facilitate on Investment Project from start to end
Investment Trust
Facilitate on Economic Land Concession Project
Construction and related Permit
Construction agreement
Investment related licensing (oil, Energy, mineral, agriculture, ELC, Hotel, Casino..etc)
More Than 10 Years' Experience ​
Our lawyers have more than 10 years of experience in resolving cases for local and international clients in the courts and alternative dispute resolution, and we already handled more than 2,000 cases for our clients.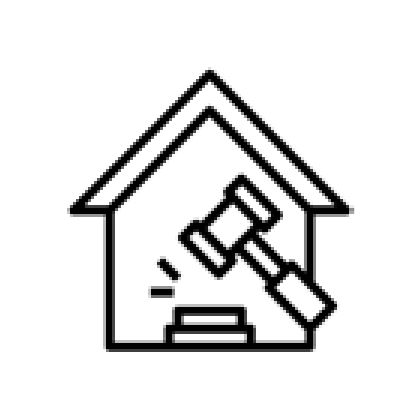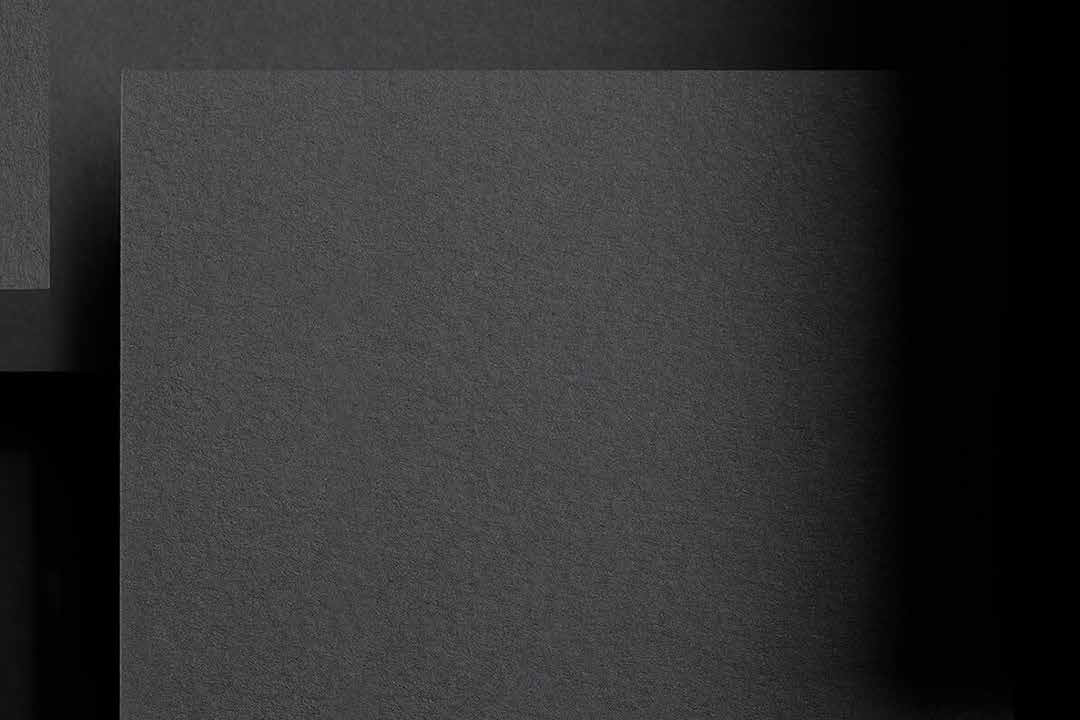 ---
Qualified Lawyers
Cambodia International Affair Law Firm has specialized law yersin each field, with specific legal skills according to client needs.

Awards And Certificates
All of our lawyers are accredited by the Lawyer Training Center and received a certificate of commendation from the Lawyer Association.
Related Services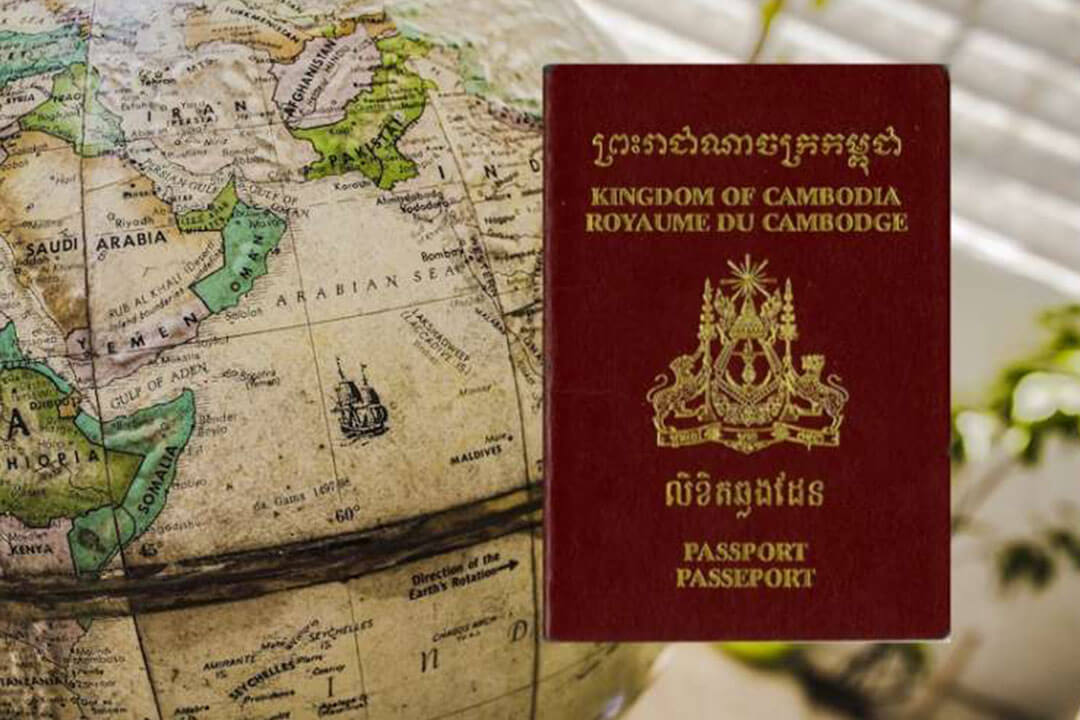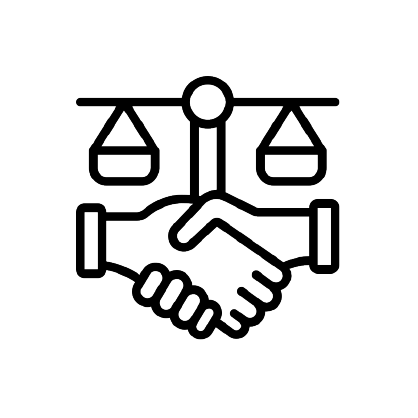 Family and Applying for Khmer Citizen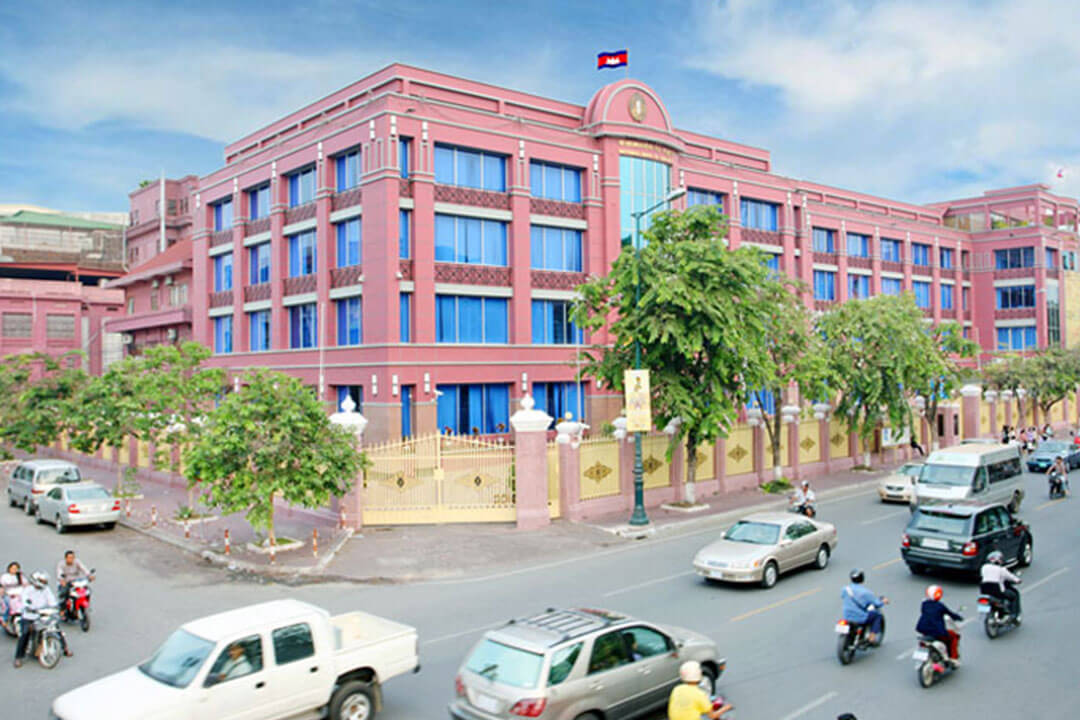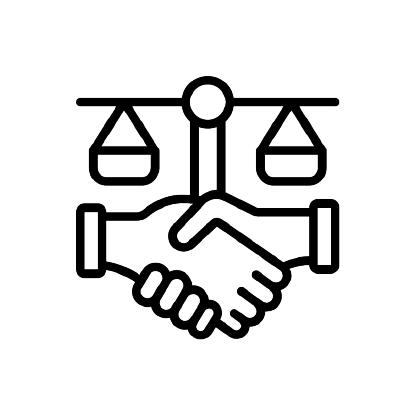 Banking and Finance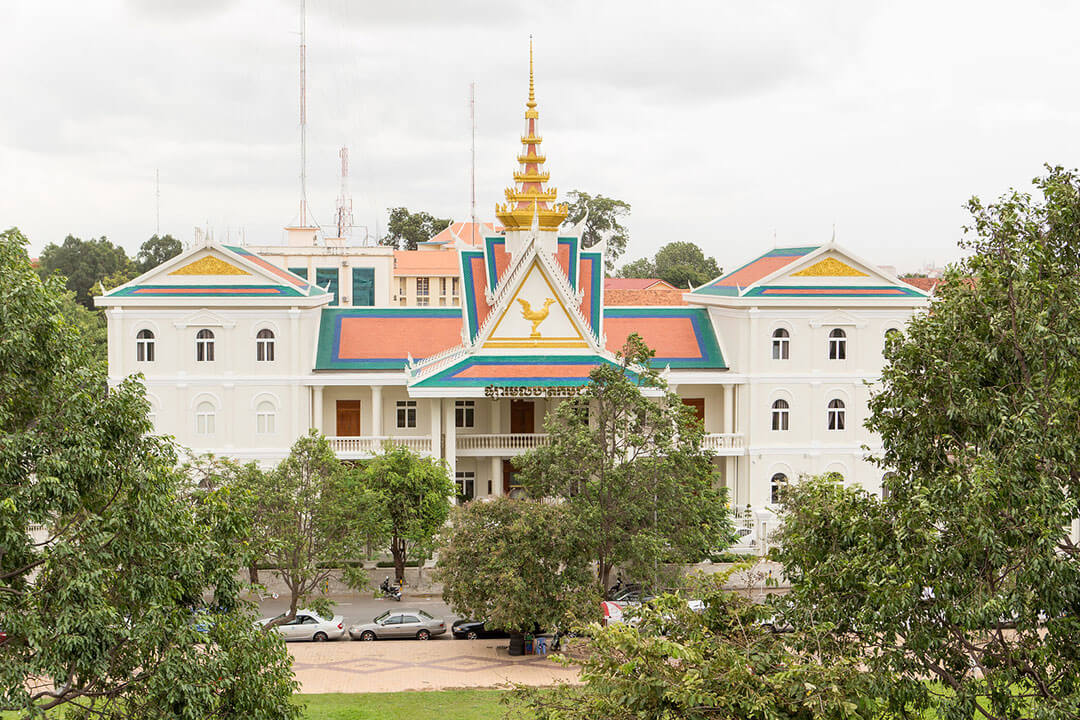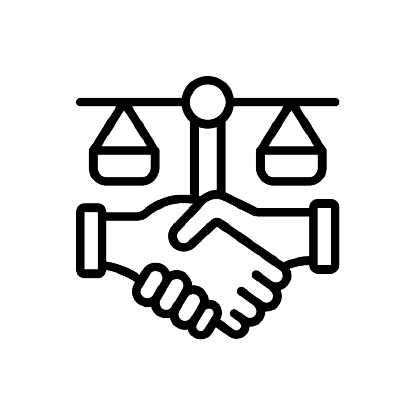 Security and Capital Market