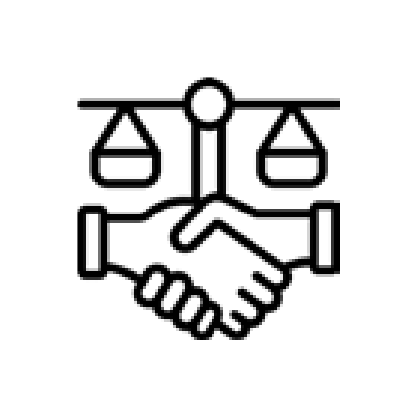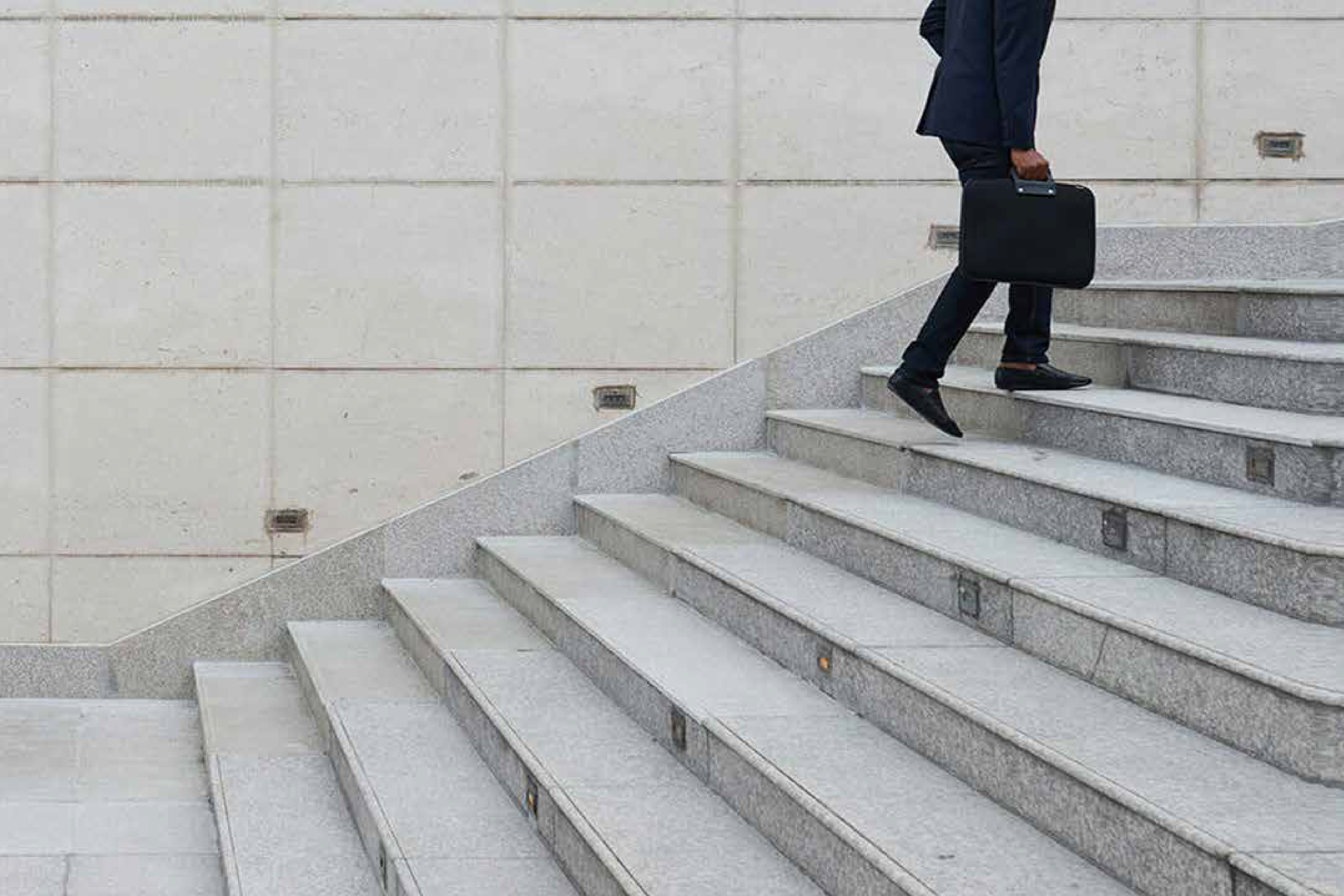 We are waiting for you on our head office in Touk Kork, Phnom Penh, Cambodia or contact us via the contact form.
CIA solves disputes in court and alternative dispute resolution for national and international clients. Our clients are multi-ethnic, such as Cambodian, Japanese, Korean, Chinese, Indian, French, Spanish and Israel, both in Asian and European countries, who have come to invest in Cambodia.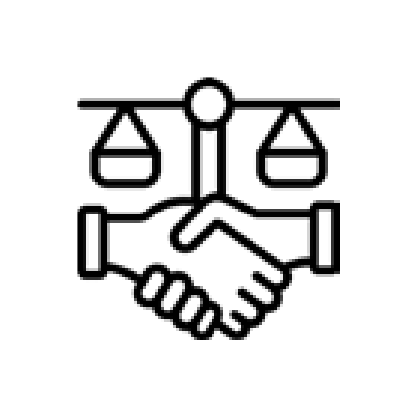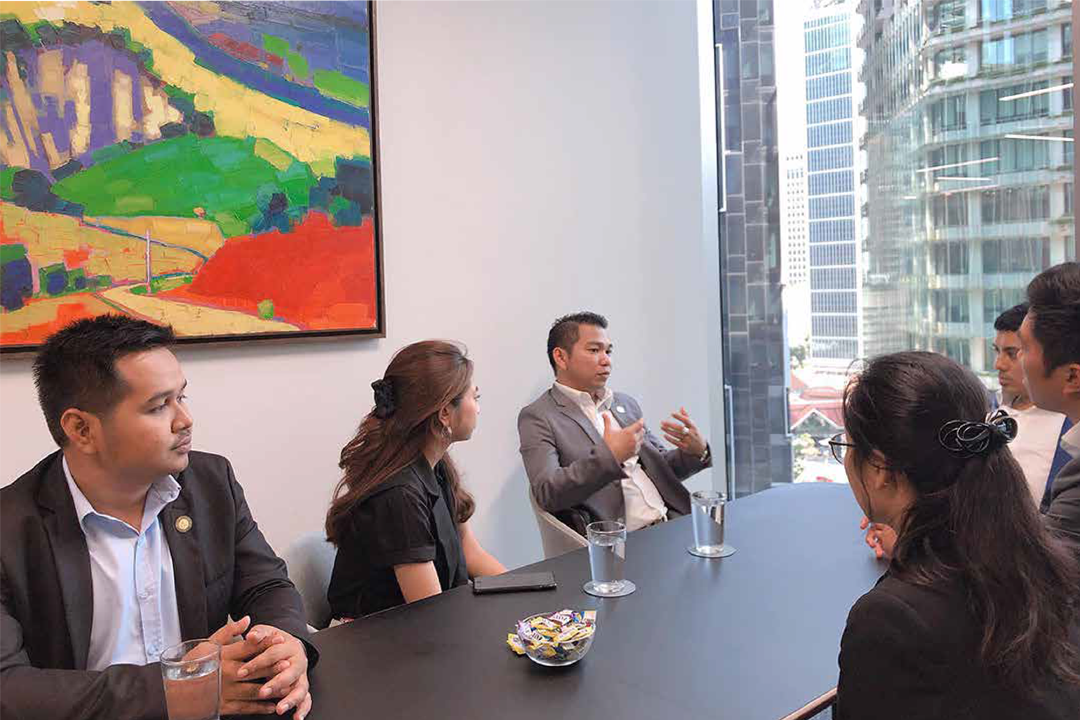 Institutions & Ministries Partner
Cambodian International Affair Law Firm cooperates with all institutions and ministries involved in the legal field to facilitate the work and solve legal cases for clients. In particular, work closely with the ministry of Justice at all levels and in all sectors to work together and recognize each other.
National & International Partners
The national and international partners of Cambodian International Affair Law Firm include the National Law Association and the Law Association of Singapore, Malaysia, China, Korea and many other partner countries.